Logistics Centre Opočínek has a new tenant
CBRE Industrial Team has assisted ComGate Logistics in finding warehouse space with a total area of 1,500 sq m in Pardubice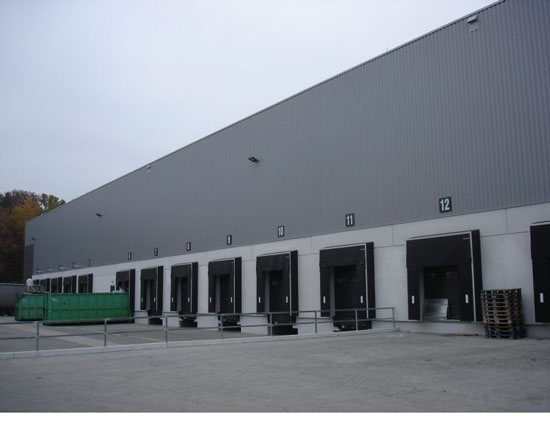 ComGate Logistics opens a new logistics centre of 1,500 sq m in Logistics Centre Opočínek. Warehouse accommodation meeting the tenant's needs was found by CBRE's Industrial Team.

Up to 6,000 sq m of modern warehouse space is immediately available in Logistics Centre Opočínek. The premises can be split to create units from 2,000 sq m . Racking system is included. The park is located close to the centre of Pardubice and the Staré Čívice industrial zone. A further 16,500 sq m will be provided in a further phase which is currently in the preperation phase.

ComGate Logistics offer storage, assembling, packaging, distribution and specialises in logistics for e-commerce.