The developer Prologis is building a new logistics center for the company DHL Supply Chain
Prologis, the international developer of industrial real estate, started work on a new logistics centre in October. The 22,500 sqm distribution centre, which is located in Prologis Park Prague D1 West, will be used by DHL Supply Chain. Completion is scheduled for Q1 2014.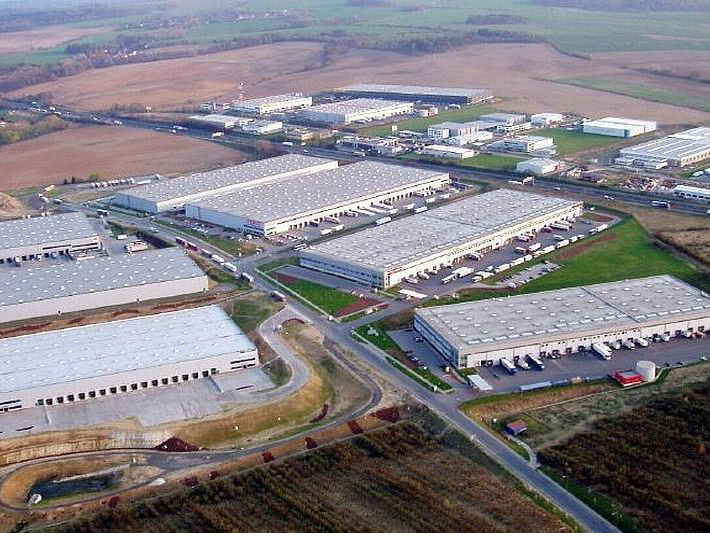 CBRE was appointed by Prologis to provide exclusive direct marketing of the park with the focus on finding a new tenant for the planned new building.

DHL Supply Chain, market leader in the logistics industry, is present in over 220 countries and territories across the globe. DHL will run its operations for the toy manufacturer Mattel from the building.

Prologis Park Prague D1(D1 West & D1 East) is located approximately 11 kilometres south-east of Prague at the Ricany/Jesenice junction, directly off the major D1 motorway. This excellent location allows transit to Prague City Center within 15 minutes, Brno within 1 hour 30 minutes and Ostrava within 3 hours 30 minutes. The park is accessible by public transport (Chodov station) and Prologis Park D1 benefits from excellent visibility from the highway.